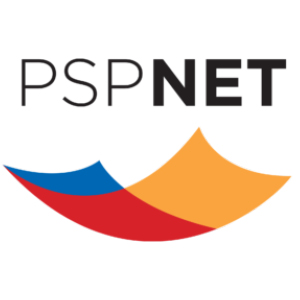 Public Safety Calls will provide access to PSPNET's online modules tailored to meet the needs of public safety personnel in PEI – experiencing mild to moderate depression, anxiety and post-traumatic stress. This will also include optional weekly support from a therapist.
This is a two year pilot program which will provide accessible and secure ICBT programming in both English and French.
Free  
No referral needed
Begins with initial assessment
Online Courses Offered:
PSP Wellbeing Course - appropriate for clients who have diverse mental health concerns.
PSP PTSD Course - more specific to clients who are primarily concerned with symptoms of post-traumatic stress.  
"Strong body of research suggests that ICBT produces outcomes similar to in-person CBT while bypassing barriers caused by stigma and logistics."  (PSPNET, CIPSRT)